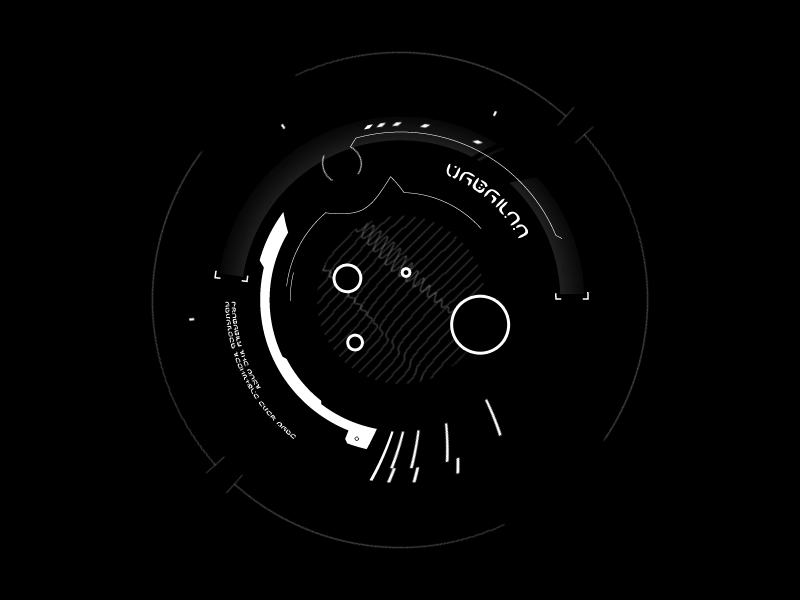 At alldayhacker.com, we're creating an amazing community of techies and geeks who are passionate about using technology as a tool for peace and efficient living. Our mission is simple: make the world an easier place for everyone!
Let's make this journey awesome!
Join us as we ideate, mess around (in a good way!), brainstorm solutions, and create something that will have an impact on people's lives!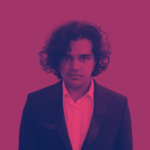 Sai Krishna Suresh
Founder, entrepreneur, techie
Sai is a tech-savvy entrepreneur who loves to help others. He's constantly working on innovative projects, always pushing the boundaries of what can be achieved with technology. His enthusiasm for problem-solving and helping others make him a force to be reckoned with!